Tuesday, March 9, 2021
Weekly COVID Vaccine Research Update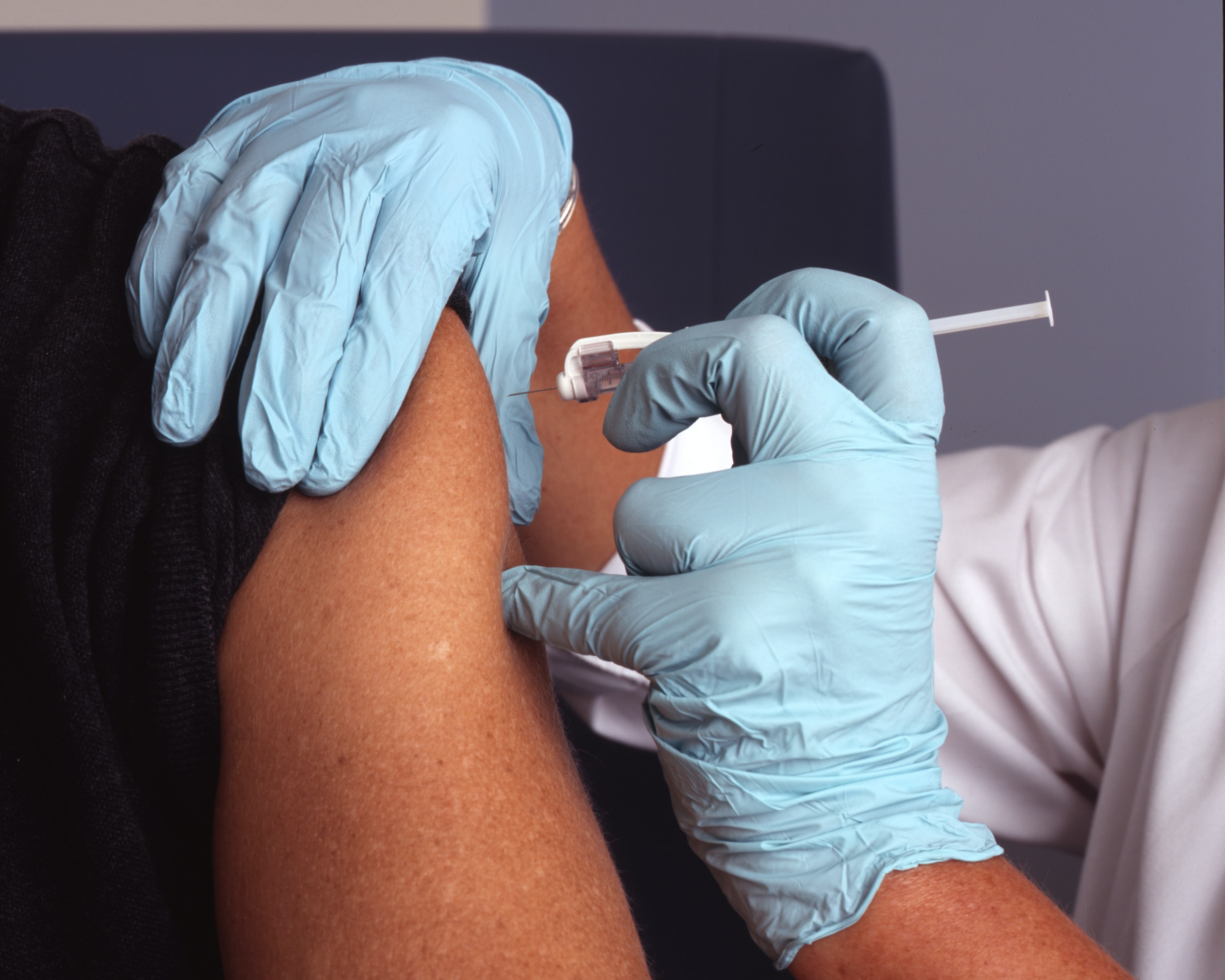 Data Updates
| | |
| --- | --- |
| High-income country confirmed dose total: | 4.6 billion |
| Upper-middle-income country total: | 1.3 billion |
| Lower-middle-income country total: | 608 million |
| Low-income country total: | 670 million |
| COVAX total: | 1.12 billion |
| Total worldwide confirmed purchases of Covid-19 vaccines: | 8.3 billion doses* |
*Change from March 9, 2021 reported total of 14.7 billion, which included potential dose purchases
Weekly Insights and Interesting Trends
COVID-19 vaccines are flowing into the private sector. What does this mean for equity?
While the vast majority of Covid-19 purchases have been through the public sector, we have also seen some private sector deals. This appears to be increasing recently, as governments are partnering with private sector health providers to widen the reach of their vaccine rollouts.
Back in 2020, the Russian Direct Investment Fund (RDIF) was selling Sputnik V to private companies and setting up private distributers in countries including Egypt, India, and Mexico. At the time, there was very little private sector involvement with any other vaccine and most developers pledged that they would work only with governments during the pandemic.
We are seeing an uptick of private sector involvement now, often at the invitation of governments, as countries struggle to ensure both supply and distribution. This makes sense particularly in countries where a large proportion of health care is provided in the private sector. Private sector involvement is a wide tent, however, and there are at least three key variables:
Who purchases the vaccine – private company or government?

Who pays for the vaccine – purchaser or end user? and

Who decides the priority groups and schedule for recipients?
The third variable holds the most risk of inequity at the country level.
For example, private companies could deliver government-purchased vaccine following the government's priority schedule. This is a pragmatic move, leveraging all available health care providers and locations and is happening in many countries, both rich and poor, as vaccines are rolled out through local pharmacies and private care providers.
Or private companies could purchase their own vaccine and provide it to end users willing to pay. Where vaccines are sold directly to the public through private sector pharmacy chains or provided by employers, it can reduce the cost burden for governments that have not been able yet to purchase enough vaccine for their population. This may be on balance a positive trend in countries such as India, that have wide income disparity, where a large wealthy population can (and will) pay for a vaccine, ensuring that limited government funds support those in most need.
As in the case of India and Indonesia, private employers could purchase the vaccine and provide it to their employees free of charge. (In Indonesia, these doses must be acquired through the government and also be separate from the doses intended for the public sector campaign.) In the Philippines, more than 30 companies came together to purchase vaccine doses and promised to donate half to the government, while using half to cover their employees.
All of these options can relieve pressure on overburdened public health systems. But if people willing to pay are able to get vaccinated ahead of the priority schedule set by the government, countries risk creating a two-track vaccine rollout. Rich people will be vaccinated before poor people and may have access to different vaccines. It may also drive up prices for vaccines as a commercial product, tempt manufacturers to prioritize higher-paying private sector purchasers, and lead to an increase in fraud and black market activity.
While there is a critical and positive role for the private sector in the equitable distribution of vaccines at the national level in many countries, the key risk is when these companies work outside of the government priority schedule. Vulnerable populations around the world need to receive the vaccine on the same timescale to ensure the best results for everyone; the same is true at the country level. Public health priorities should continue to guide vaccine rollout, regardless of which sector administers the doses.
Interesting Trends

Significant updates, news, and trends we saw last week:

COVAX

has delivered more than 12 million doses to 21 countries over the past two weeks: Ghana, Ivory Coast, South Korea, Nigeria, Angola, Cambodia, Democratic Republic of the Congo, the Gambia, Rwanda, Kenya, Senegal, Lesotho, Sudan, the Philippines, Indonesia, Fiji, Moldova, Uganda, Mali, Malawi, and Afghanistan. COVAX also this week published projected

allocations

by country through May.

Bharat Biotech

released

interim Phase 3 results, demonstrating 81% efficacy.

Sinovac's

vaccine (Coronavac)

demonstrated

83% efficacy in phase 3 trials in Turkey. This data release follows phase 3 data announcements from Sinopharm (Wuhan) and CanSino last week.
Good news in real world data from the UK suggesting that the first dose of the Pfizer-BioNTech and Oxford-AstraZeneca vaccines

prevents

symptomatic cases among the elderly.

The European Medicines Agency has begun a rolling review of the Sputnik V vaccine. The vaccine has racked up a slate of approvals recently, including in Democratic Republic of the Congo, Iraq, and Sri Lanka.

Novartis

will

manufacture

drug substance for CureVac's mRNA vaccine in their Austrian facility. Novartis is also helping to produce the Pfizer-BioNTech vaccine in their Switzerland facility.

Merck

will

partner

with J&J to produce the Janssen vaccine in the US.

Canada

approved

the Janssen (J&J) vaccine but may not receive its ordered doses before September.
The US government

projects

it will have enough doses in hand by May to cover the adult population.

France

and Germany have only

distributed

a fraction of their Oxford-AstraZeneca doses. Meanwhile, the EU is

offering

an additional 100,000 vaccine doses each to Austria, Czech Republic, and Slovakia to combat rising Covid-19 cases. Italy and Germany are following in France and Spain's footsteps, hoping to conserve vaccine by giving

only a single dose

to people confirmed to have already had Covid-19.

Italy

invoked the EU export controls to

block

shipment of 250,000 doses of the Oxford-AstraZeneca vaccine to Australia, highlighting the

vulnerability

of global supply contracts. Australia is domestically

manufacturing

the vast majority of its Oxford-AstraZeneca order, however, so the export block is more of a diplomatic than supply issue.

On the topic of export controls, the CEO of the Serum Institute of India said this week that US export controls on raw materials such as bags and filters are a

limiting factor

for global manufacture of Covid-19 vaccines.

Pfizer's

opaque distribution strategy is motivated by order size, timing of deal, relationship between country and company leaders, data sharing agreements, and profit opportunity according to

in-depth article in Bloomberg

this week.

Chile

donated

20,000 doses to Ecuador in one of the first donations we've seen among Latin American countries.
For more information on our research on Covid-19 vaccine supply, please see https://launchandscalefaster.org/COVID-19.