Friday, May 21, 2021
Weekly COVID Vaccine Research Update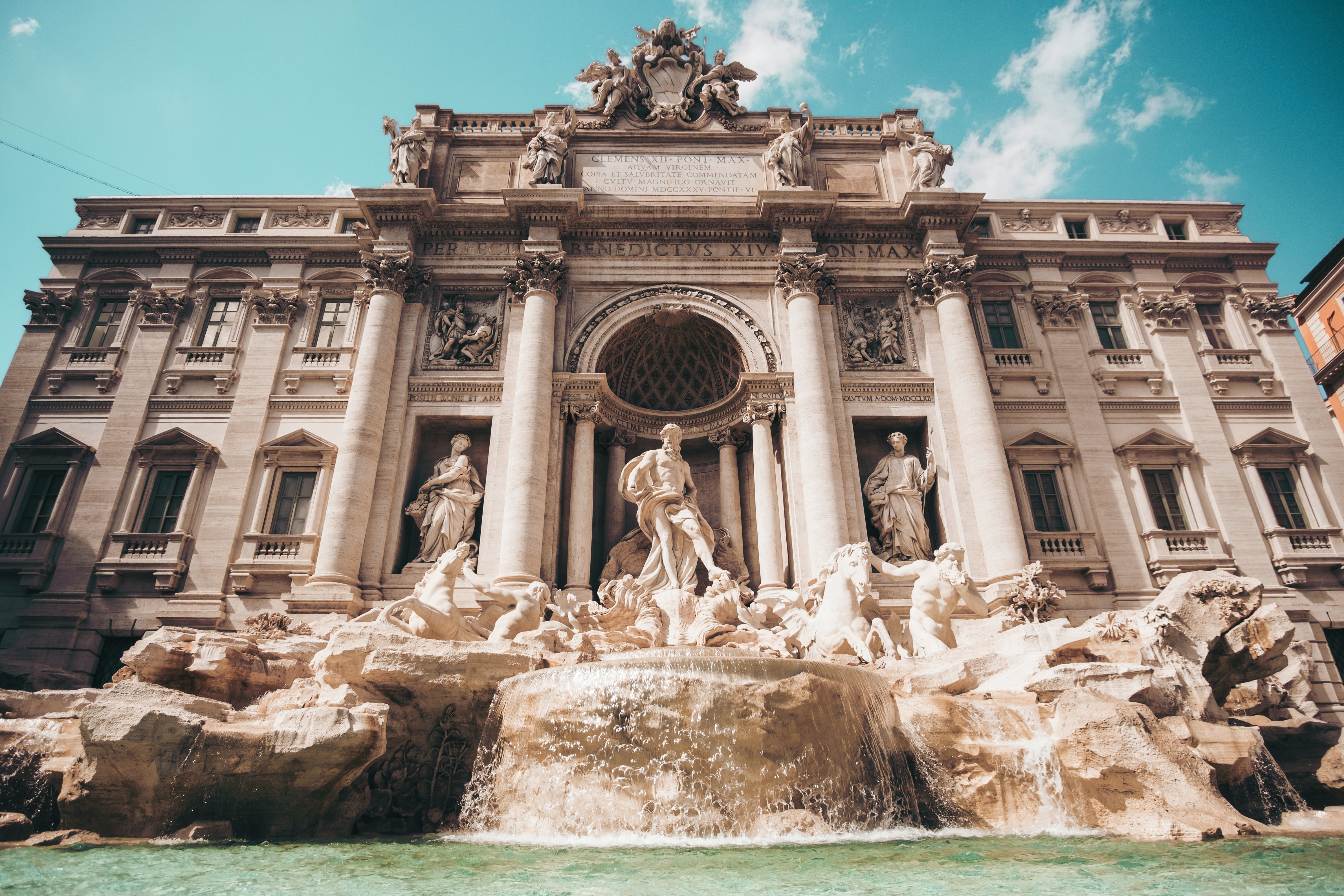 | | |
| --- | --- |
| High-income country confirmed dose total: | 5.93 billion |
| Upper-middle-income country total: | 1.82 billion |
| Lower-middle-income country total: | 959.6 million |
| Low-income country total: | 270.2 million |
| COVAX total: | 1.96 billion |
| Total worldwide confirmed purchases of Covid-19 vaccines: | 10.9 billion doses |
INSIGHTS
The G20 Pledge Drive
Author: Andrea Talor
The G20 met today in Rome for a Global Health Summit and vaccine equity was at the top of the agenda. According to Reuters, the resulting "Rome Declaration" calls for voluntary licensing and technology transfers to increase production of Covid-19 vaccines globally. The declaration also reportedly mentioned the important role of the ACT-Accelerator (of which COVAX is one pillar) but did not commit to funding it (the ACT-Accelerator still needs $19 billion to reach its goal).
A flurry pledges were made by G20 members and vaccine makers today in the wake of the summit. The most consequential include:
The focus on 2021 vaccine deliveries in tandem with a longer-term plan to develop manufacturing capacity is encouraging. But this is still too little, too late.
Together with several other centers and organizations, we authored an open letter to the US government at the beginning of this week. We proposed five specific actions that the US can take to actively promote vaccine equity in the pandemic:
Designate a leader to coordinate the US global response

Share as many vaccine doses as possible, as quickly as possible

Support expanded manufacturing capacity including short-term increases to serve immediate global needs and longer-term investments in regional manufacturing hubs in low- and middle-income countries

Support vaccine distribution and delivery infrastructure in low-income countries

Lead development and implementation of a 5-year plan to build sustainable long-term manufacturing capacity in Africa, Latin America, and Asia.
The same day, the US pledged to share 80 million doses by the end of June and we expect more will come, as US supply begins to outpace demand.
INTERESTING TRENDS

Significant updates, news, and trends we saw last week:
For more information on our research on Covid-19 vaccine supply, please see https://launchandscalefaster.org/COVID-19.