Monday, May 3, 2021
Weekly COVID Vaccine Research Update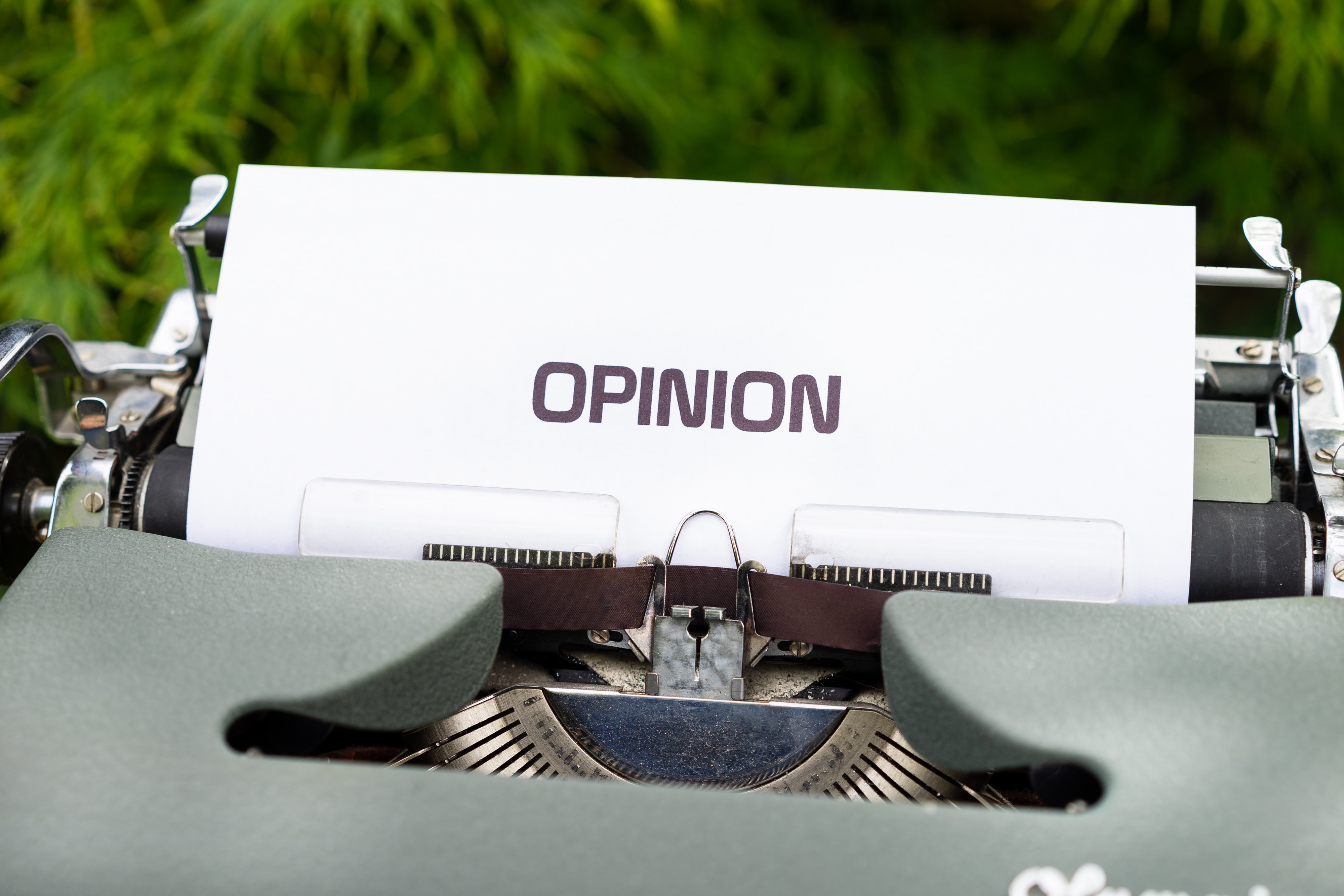 | | |
| --- | --- |
| High-income country confirmed dose total: | 4.9 billion |
| Upper-middle-income country total: | 1.5 billion |
| Lower-middle-income country total: | 713 million |
| Low-income country total: | 770 million |
| COVAX total: | 1.12 billion |
| Total worldwide confirmed purchases of Covid-19 vaccines: | 9 billion doses |
INSIGHTS
Three reflections from a wild week
Author: Andrea Taylor
There is a lot of ground to cover this week. The pandemic continues to rage throughout the world, with countries in South Asia and Latin America battling the worst surges. India has set new world records for daily infections and deaths, while eschewing a nation-wide lockdown and struggling to implement a mass vaccination campaign with limited supply.
Meanwhile, high-income countries are planning for the vaccination of children and annual boosters for the entire population. The inequities in global access to Covid-19 vaccines are starker now than ever before and the consequences of the unequal rollout across the world are beginning to be felt in terms of preventable deaths, dangerous variants, and economic loss.
We published three opinion pieces recently, in which we reflect on these developments and the implications for global equity, and provide recommendations for leaders.
In Politico Magazine, we write about why and how the US should actively support Covid-19 vaccination in other countries. As of this week, 70% of vaccinations have taken place in the US, EU, China, and India, and we face a long wait before most of the world will have enough doses to approach herd immunity. Based on analysis of our data on vaccine purchases and manufacturing, we recommend that excess does be shared immediately, rather than being stored for later use, as the global need is urgent now and speed counts. We also make the case that the US can and should lead efforts to fund development of manufacturing hubs in Africa and Asia, to improve global access to safe and effective vaccines.
In The Hill, we explore how the communication and messaging from leaders in the US and EU about potential risks from Covid-19 vaccines can have unintended and dangerous impacts in other parts of the world. We note that the risk-benefit ratio is very different for countries where Janssen (J&J) and Oxford-AstraZeneca vaccine make up the bulk of supply than for countries like the US, which have enough vaccine doses from other makers to cover the entire population. Clear communication about the factors leading to regulatory pauses or restrictions can help leaders in other countries to put these risks into perspective and help to inform their own risk-benefit calculations.
In the MIT Technology Review, we write about the factors contributing to India's current crisis and what is needed now. While India's export restrictions on Covid-19 vaccines are important and understandable, the country will not be able to vaccinate its way out of this surge. India urgently needs to implement national public health measures to reduce spread of the virus and buy time to manufacture and administer vaccines. International support, in the form of oxygen, medication, testing kits, and masks are also desperately needed. (The MIT Technology Review requires a subscription, but non-subscribers can read up to three articles free.)
INTERESTING TRENDS

Significant updates, news, and trends we saw last week:
For more information on our research on Covid-19 vaccine supply, please see https://launchandscalefaster.org/COVID-19.