Tuesday, March 2, 2021
Weekly COVID Vaccine Research Update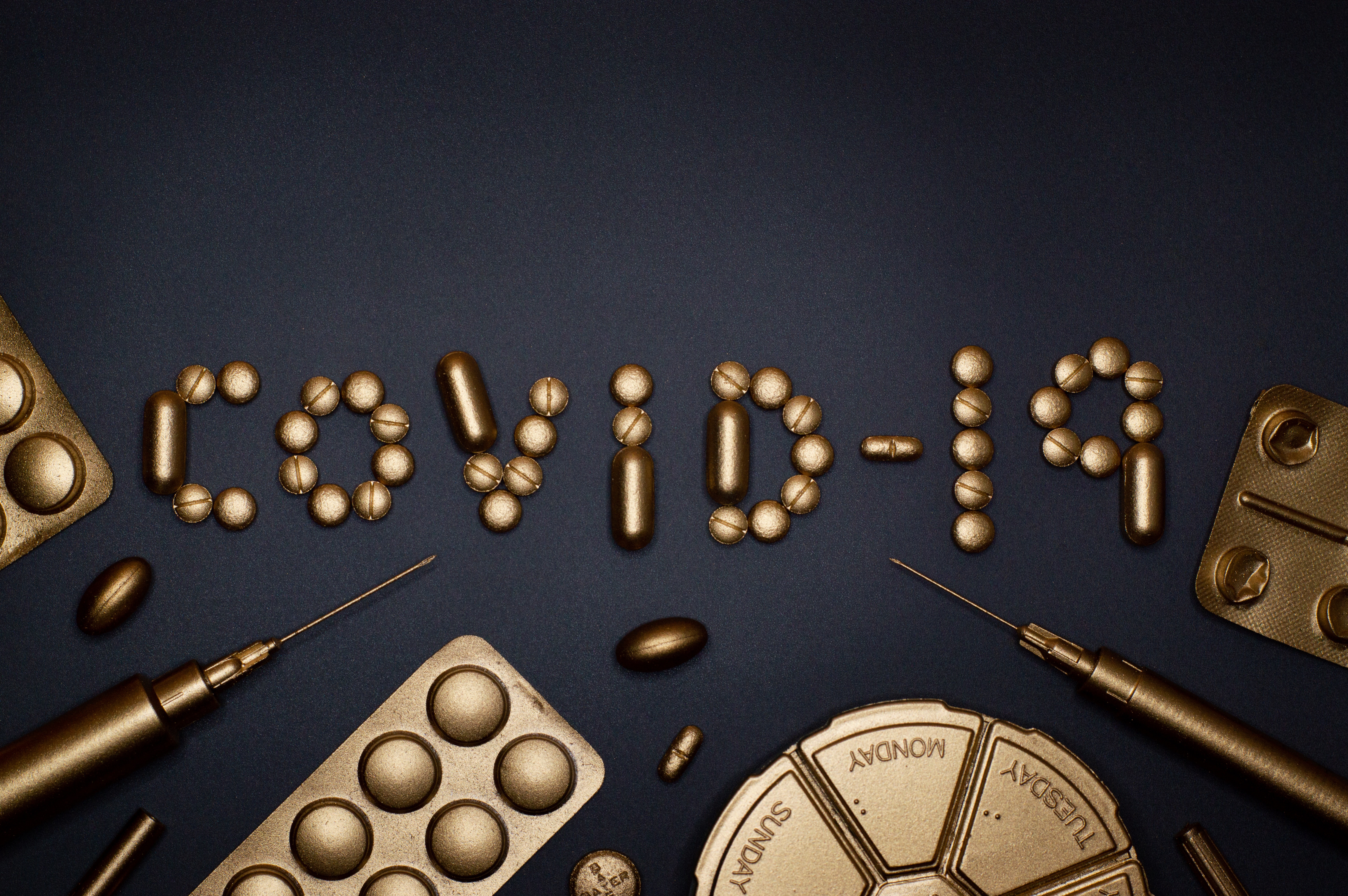 Data Updates
| | |
| --- | --- |
| High-income country confirmed dose total: | 4.6 billion |
| Upper-middle-income country total: | 1.3 billion |
| Lower-middle-income country total: | 597 million |
| Low-income country total: | 670 million |
| COVAX total: | 1.12 billion |
| Total worldwide confirmed purchases of Covid-19 vaccines: | 8.2 billion doses |
Weekly Insights and Interesting Trends
Today, we celebrate: This week's good news for global equity
There were two significant developments this week that are great news for Covid-19 vaccine equity. To be clear, the picture is still bleak: rich countries hold more than half of the vaccine purchased and don't want to share until they've had their fill. More than 100 countries have not administered their first vaccinations, even while coverage passed 90% in Israel, 60% in the UAE, and 30% in the UK. But there are also things worth celebrating.
The first COVAX delivery landed in Accra, Ghana this past week, with 600,000 doses of the Oxford-AstraZeneca vaccine from the Serum Institute of India. This was quickly followed by a COVAX delivery of 500,000 doses in Abidjan, Ivory Coast. Together, these deliveries can cover 550,000 people. Outside of Morocco (which launched an enviable immunization campaign this past month), only 260,000 people across the entire continent of Africa have received a vaccine (this is roughly 6 in 100,000 people). (According to Our World in Data, which is tracking vaccination rates around the world, updated daily.) In this context, delivery of 1.1 million doses is a significant event, and worthy of taking a moment to cheer.
COVAX has notably gotten off to a slow start, taking longer to secure deals than many of the countries that funded it. The COVAX collaboration prioritized value, while countries like the US and UK prioritized speed. COVAX's slow and steady approach to building supply chains (through investment in R&D and manufacturing contracts) and closing purchase deals may start to pay off now as they begin shipping millions of doses around the world. We are still not confident in their supply projections for 2021 (which depend on exercising 900 million optioned doses from Serum Institute), but the arrival of the first shipment is cause for celebration and helps build momentum in a positive direction. COVAX expects to deliver another 11 million doses this coming week.
In other good news, the Janssen (J&J) vaccine received emergency use authorization in the US this weekend and will be rolled out immediately, with 20 million doses being delivered to the US this month. The vaccine is under rolling review in several more countries and, importantly, the company has filed for emergency use listing (EUL) with the WHO, required for COVAX distribution. Janssen has committed (through a memorandum of understanding) 200 million doses to COVAX in 2021, with 300 million more to follow in 2022.
As the first single-shot Covid-19 vaccine to hit the market, Janssen's vaccine is a game changer for vaccine implementation. Like Oxford-AstraZeneca, the Janssen vaccine can be stored for up to three months at standard refrigeration temperatures but, at one dose per person, only needs half the hours from providers to administer. This will be welcome news in countries with care provider shortages (much of the world) and with large rural and remote populations. Halving the number of injections needed to reach last-mile populations is no small thing.
If there were one vaccine we wanted to prioritize for manufacturing and distribution to LMICs, this is the one. At least until the heat-stable nasal spray vaccines make it to market and change the game again.
Interesting Trends

Significant updates, news, and trends we saw last week:

The first COVAX deliveries landed in

Ghana

and

Ivory Coast

this week. Both countries launched their vaccination campaigns today (March 1).

The Janssen/J&J single-dose vaccine received emergency use approval

in the US

on Saturday. Janssen has also filed for emergency use authorization with the EU and emergency use listing with the WHO and is under rolling review in other countries.

Vaccine purchases (across all income categories) have slowed down over the past few weeks. The rate of purchases may continue to slow, with numbers holding relatively steady, while countries wait for deliveries so that they can being to administer doses they have ordered.

Vaccine campaigns launched last week in

Afghanistan

,

Australia

,

Bolivia

,

Gaza

,

Hong Kong

Malaysia

,

Mongolia

,

San Marino

,

Senegal

,

South Korea

, and

Ukraine

.

The African Export-Import Bank

approved

$2 billion in funds to help African countries secure vaccines.

Vaccine scandals continue to unfold in Latin America. Following resignations of government officials in Peru and Argentina last month, Ecuador's Health Minister has

resigned

after admitting that he helped his mother and others jump the queue. Nurses in Brazil have been

accused

of injecting people with empty syringes and embezzling the vaccine.

Sinopharm

released

Phase 3 data for their Wuhan-developed vaccine, reporting 72.5% efficacy, and have applied for authorization for general use in China (their Beijing-developed vaccine is already approved and being administered in China and other countries).

CanSino

also

released

early analysis of Phase 3 data, reporting 65% efficacy, and applied for general use authorization in China (CanSino's vaccine is already approved for use in the Chinese military and has received emergency use in several other countries). The vaccine is a single-shot vaccine that can be stored at standard refrigeration temperatures, though CanSino is also testing a double dose regime.

The FDA has

approved

Pfizer's request for a change to the storage requirements for the Pfizer-BioNTech vaccine, stating that it can be kept in standard freezer up to two weeks.
For more information on our research on Covid-19 vaccine supply, please see https://launchandscalefaster.org/COVID-19.