Friday, March 26, 2021
Weekly COVID Vaccine Research Update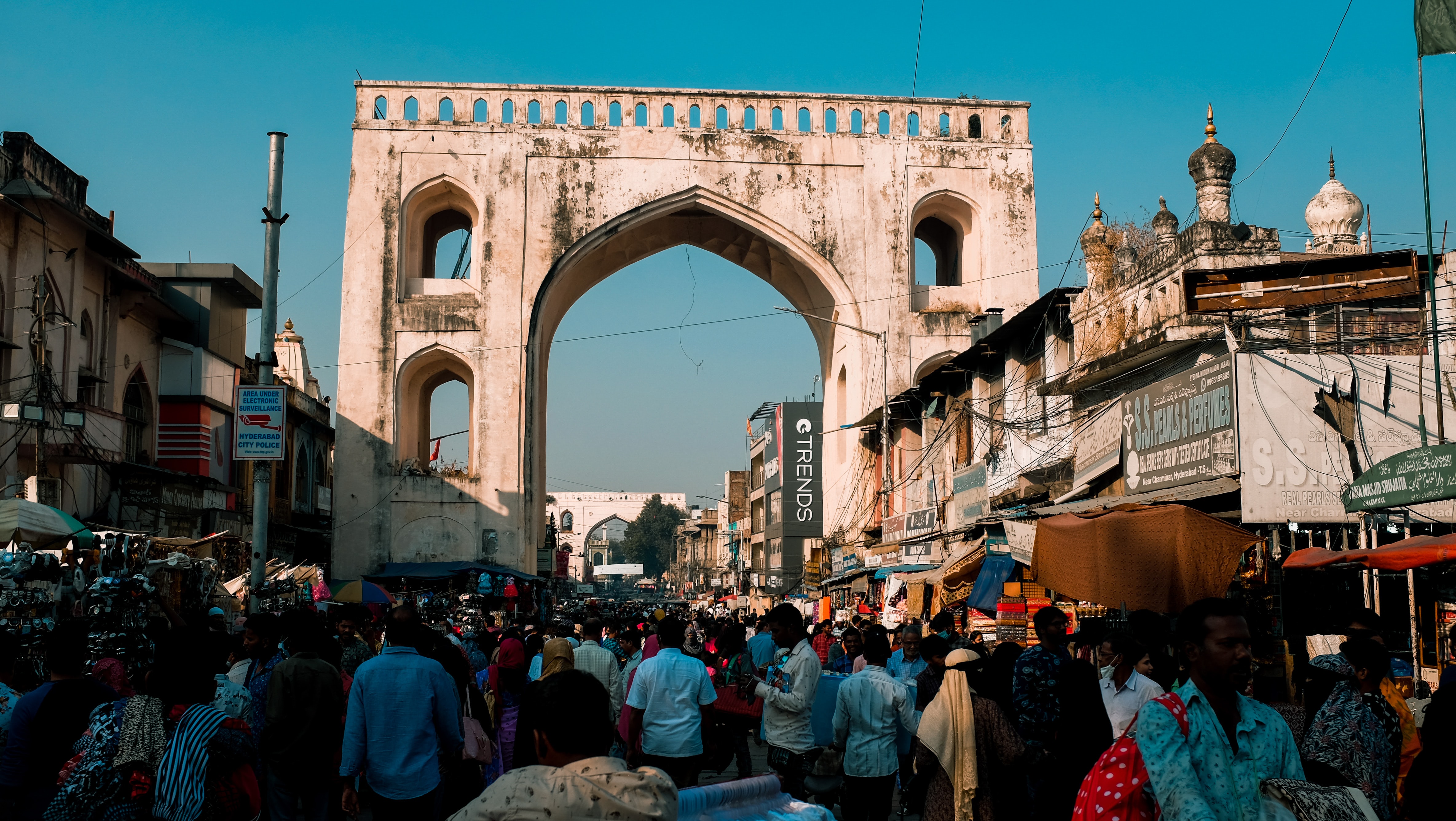 | | |
| --- | --- |
| High-income country confirmed dose total: | 4.6 billion |
| Upper-middle-income country total: | 1.5 billion |
| Lower-middle-income country total: | 711 million |
| Low-income country total: | 670 million |
| COVAX total: | 1.12 billion |
| Total worldwide confirmed purchases of Covid-19 vaccines: | 8.6 billion doses |
Weekly Insights and Interesting Trends
Will India's export controls doom supply for low- and middle-income countries?
Author: Andrea Taylor
India's announcement this week that it would halt exports of domestically produced Covid-19 vaccines in the short term seemed to take the world by surprise. It probably shouldn't have.
For months, India's Covid-19 cases appeared to plateau. As wealthier countries dithered about donations and paused exports, India led the way on donations and was lauded for their significant part in supplying COVAX and lower-income countries. The Serum Institute of India (SII) is frequently seen as the key to vaccine equity and is expected to produce the bulk of COVAX 2021 supply, as well as making bilateral deals with low- and middle-income countries.
But cases in India began to spike this month and a new "double mutant variant" was identified in the country. (Health officials say that the variant has not been linked to the rise in cases.) Facing a daily caseload that has more than tripled in three weeks, India is following the path paved by the US, EU, and others. As domestic need rises, governments prioritize their citizens over neighbors.
India's export controls are bad news for COVAX and global equity. COVAX allocated 110,328,000 doses of SII's version of the Oxford-AstraZeneca vaccine to ship out to 60 countries by May. Indian government reports that 17.9 million doses have been exported to COVAX so far.
The remaining doses will now be delayed and shipments expected beyond May are in question. COVAX is negotiating additional supply deals, which may help to fill the gap later this year. But it is unlikely that any manufacturer will be able to provide a significant number of doses to COVAX in the next quarter. 
The news from India highlights the risks of the complex supply chains and uneven distribution of manufacturing capacity around the world. Countries manufacturing vaccine can commandeer doses when domestic need requires it. Countries without the means to produce vaccine (which is most countries) are left to wait through their own crisis until the crisis elsewhere subsides.
Even before the export controls were announced, SII was facing manufacturing shortfalls. They linked shortfalls to a lack of materials (cell cultures, filters, pumps, chemicals) needed from countries like the US, a complaint that has been echoed by other vaccine makers. The US government, meanwhile, is using the Defense Production Act to keep key components within the country and speed up domestic manufacturing.
Our analysis of the global manufacturing landscape identifies 100 manufacturing partners in more than 30 countries currently working to produce Covid-19 vaccine (add to this the hundreds of suppliers of parts and materials). This is amazing. But if materials get stopped at borders and cannot get to all of the manufacturers, then they cannot do their job and we are wasting desperately needed capacity.
There may be a negative feedback loop at work here: the perception of scarcity is driving nationalism, which is in fact driving further scarcity. This is inefficient, and we cannot afford inefficiency.
Vaccine makers are projecting they can make a total of about 12 billion doses of Covid-19 vaccine this year. We think that is a best-case scenario; recent history indicates these projections will likely be lowered as the production process encounters problems. But it is realistic to expect that manufacturing is going to ramp up exponentially in the second half of 2021. Whether or not these doses will be efficiently distributed may be decided by governments in a few countries that are home to much of the manufacturing capacity.  
Interesting Trends

Significant updates, news, and trends we saw last week:

The WHO Director-General

spoke

on Monday about the disparities in access to Covid-19 vaccines, saying, "

We have the means to avert this failure, but it's shocking how little has been done to avert it. The gap between the number of vaccines administered in rich countries, and the number of vaccines administered through COVAX is growing every single day, and becoming more grotesque every day."

India

has

covered

55 million people so far in their national vaccine drive, though recent export

controls

will impact doses going to low- and middle-income countries, both through COVAX and bilateral deals. Read our take on this above.

China

accelerated its national vaccine campaign this week and has now administered nearly 75 million doses, according to a government spokesperson. (CanSino is a one-dose vaccine, while Sinovac and both Sinopharm vaccines are two doses, so it is not clear exactly how many people have been covered.) A government official

reported

that China's production capacity can fully meet the nation's needs.

South Africa

worked with the African Union to

sell

its unused doses of Oxford-AstraZeneca vaccine to 14 other African countries. South Africa ordered the vaccine from Serum Institute but later decided not to roll it out because of reduced efficacy against the dominant variant in the country.
Two biotech companies in India,

Virchow

and

Stelis

, recently signed on to manufacture 200 million doses each of the Sputnik V vaccine, with production expected to begin in the summer.
This week also saw a number of new bilateral purchases for the Sputnik V vaccine.

Cuba

announced

the final phase of clinical trials for their homegrown vaccine Soberana 2. As part of the trial, Cuba will vaccinate 150,000 frontline workers. Cuba is also testing a second vaccine, Abdala, which is entering late-stage trials.

Catalent

is

partnering

with J&J to produce "millions" of doses of the Janssen vaccine for the US market.

Norway

donated

700,000 doses from its COVAX allocation to poorer countries, while still in the early stages of its national vaccine roll out.

New

report

in Nature breaks down the manufacturing landscape, why it is difficult to scale, and how we can do better. 
After some confusion over the data originally submitted by AstraZeneca to US regulators, the company has

resubmitted

data with an adjusted efficacy of 76% (from 79%), though efficacy for over 65s in the US trial was 85%. 

EU

leaders met this week and

agreed

to maintain (or strengthen) export controls on vaccines, while stopping short of an outright export ban. They also agreed to increase production within the EU.   
For more information on our research on Covid-19 vaccine supply, please see https://launchandscalefaster.org/COVID-19.