Saturday, September 18, 2021
Weekly COVID Vaccine Research Update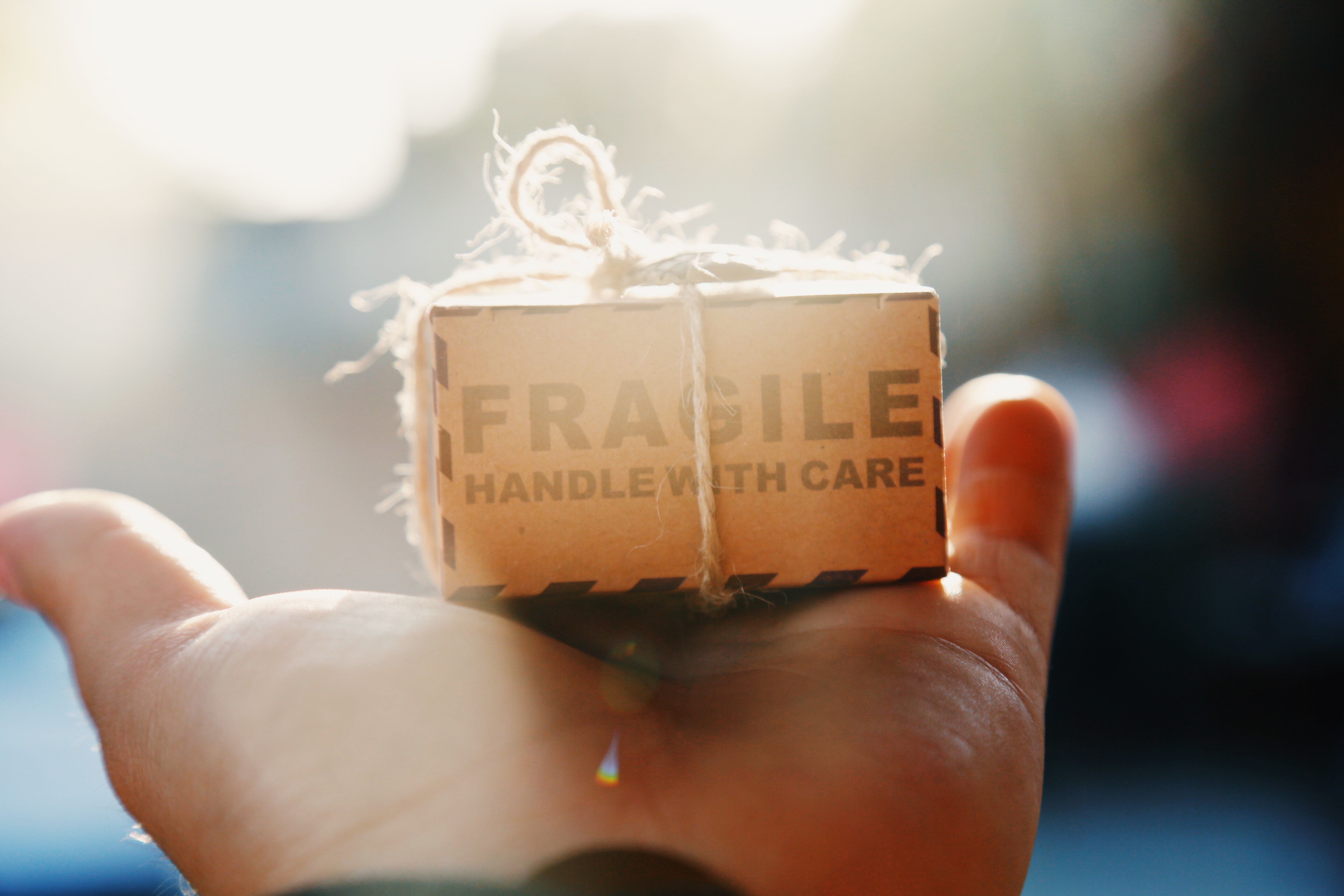 |   | Confirmed Vaccine Purchases | Confirmed Donations (by recipient, includes pledges) |
| --- | --- | --- |
| High income countries | 6.9 B | 6.5 M |
| Upper  middle income countries | 2.5 B | 54 M |
| Lower middle income countries | 2.6 B | 63.9 M |
| Low income countries | 238 M | 64.9 M |
| COVAX | 2.5 B | 741 M |
| WORLDWIDE TOTALS | 14.9 B | 930 M |
INSIGHTS
The world needs deliveries, not pledges
Authors: Andrea Taylor and Blen Biru
Deliveries of vaccine donations are more important than ever, given the persistent gaps in vaccine coverage globally and threat of the highly contagious delta variant. High-income countries, several of which control much of the manufacturing and existing supply of COVID-19 vaccines, have pledged hundreds of millions in dose donations to target low- and middle-income countries.
But it has been difficult to hold countries accountable for these pledges. Information on the shipment of doses has not been released with the same fanfare as the pledges themselves. Based on what we have seen so far, dose donations have been more about rhetoric than action.
European Commission President Ursula von der Leyen announced this week that the EU will increase its donation pledge by an additional 200 million doses (for mid-2022 delivery). However, the EU is woefully behind in fulfilling its existing pledge of either 200 or 250 million doses (depending on the source) for 2021 delivery, having delivered an estimated 18 million so far.
As the head of Africa Centers for Disease Control and Prevention Dr. John Nkengasong said earlier this month, "Pledges do not put vaccines into people's arms."
As world leaders prepare for the Global Covid-19 Summit to be hosted by the US alongside the UN General Assembly this coming week, we are sure to see more donation pledges fly through speeches and press releases with language about our collective responsibility and how we are all in this together. But if the Summit's goals are to be met, we need to see shipments, not pledges.
To better track progress on donations, we are excited to release new data this week, tracking deliveries of pledged vaccine donations. New charts on our Vaccine Donations page track progress by donating country and by category (right now we include G7 and top 10 donor countries, but we plan to add more categories next week). This allows comparison of the relative size of pledges and shipments, as well as progress toward fulfilling pledges. 
In the new visualizations, a bar chart shows the total number of doses shipped and pledged by country. The US stands out with by far the highest number of pledged doses, more than 600M. Even the amount of donations shipped so far by the US (110M doses) exceeds the amount pledged by any other country. 
Donut charts show the progress toward meeting donation pledges. Among the top 10 donor countries, China leads by proportion of pledged donations shipped, with 75% of its pledged donations delivered. Japan follows at 50% and then there is a steep drop to Canada at 19%, the US at 17% and Italy at 12%. To be clear: as we near the fourth quarter of 2021, fulling 12% of vaccine donation pledges is enough to land a country in the top 5. 
Among G7 countries, all except Japan have shipped less than 20% of their pledges. Based on the reports we were able to find, the UK brings up the rear with 3% delivered. The data show that there is a long way to go, especially for G7 countries, at risk of pledges being empty promises.
Chairwoman of the African Vaccine Delivery Alliance Dr. Ayoade Olatunbosun-Alakija said this week, "Ask the rich countries: Where are Africa's vaccines? Where are the vaccines for the low- and middle-income countries of the world?" The upcoming Global COVID-19 Summit must answer these questions and demonstrate the political will necessary to move vaccine doses where they are most desperately needed. For everyone's sake, countries must be accountable for the commitments they make to vaccine access around the world. 
INTERESTING TRENDS
For more information on our research on Covid-19 vaccine supply, please see https://launchandscalefaster.org/COVID-19.