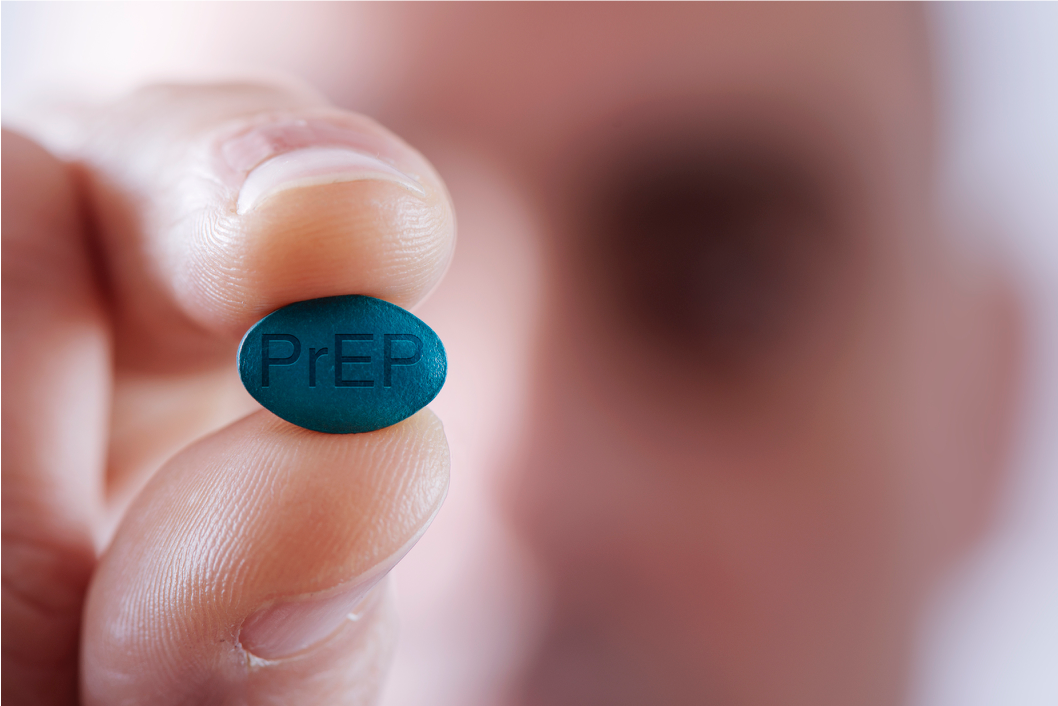 Oral PrEP is a combination of two HIV treatment medicines, tenofovir and emtricitabine, which is taken in a daily pill to prevent HIV. PrEP is targeted to people who are at substantial risk of HIV but are not living with HIV.
Global Burden of Disease: 37.9 million people are living with HIV (2018); 1.7 million new infections (2018)
Ideation to Latest WHO Policy: 9 years
Total use: 380,000-385,000 total number of PrEP enrollees as of October 2019
Ideation to Proof of Concept
<3 years
Proof of Concept to WHO Guidelines
1.5 Years
WHO Guideline to 1st Country Launch
>3 years
1st Country Launch to WHO Procurement List
1.5 Years
Pre-exposure prophylaxis (PrEP) is a daily oral pill prescribed to individuals who are not living with HIV but may be at a higher risk of HIV transmission through sexual intercourse and injection drug use. When taken consistently and correctly, PrEP reduces the chances of HIV transmission to near-zero. After multiple clinical trials, PrEP was proven effective and approved for use in 2012 by the US Food and Drug Administration. In 2012, WHO included PrEP into the comprehensive HIV prevention package recommendations for men who have sex with men (MSM), sex workers, and serodiscordant heterosexual couples. Two years later, WHO broadened the recommendation to include all population groups who may have a substantial risk of HIV transmission. Currently, PrEP is a critical component of the HIV care continuum and the overall global response to the HIV epidemic, but still faces several barriers to uptake such as awareness, availability, acceptability, stigma, and discrimination.